25 years ago, Austria, Finland and Sweden joined the European Union ("Europe of the Fifteen"), Jacques Chirac won the French presidential elections, the Israeli Prime Minister Itzhak Rabin was assassinated in Tel Aviv , Microsoft launched Windows 95, Michael Jackson released his album HisTory and Celine Dion wants us to love her again… But, the highlight of 1995 was, of course, the launch by Belnet (the Belgian R&E network) of the first internet exchange point in Belgium!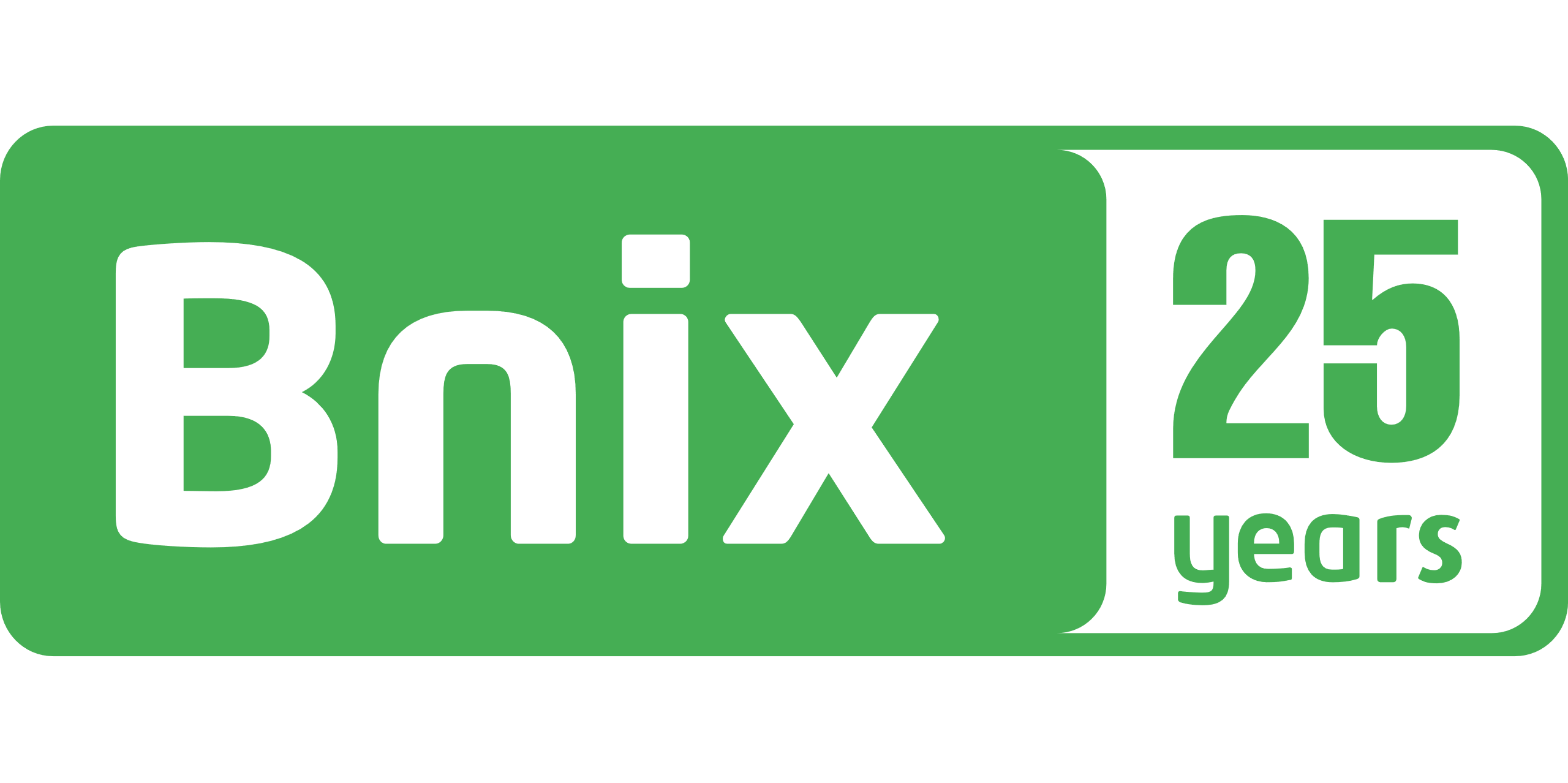 If Covid-19 had not been there, we could have celebrated this anniversary together in an enchanting setting, as we have been doing for more than 10 years at the annual BNIX Networking Event. However, we do not want to let the opportunity pass unnoticed. This is why we are organizing the first BNIX Web Event, which will take place on Thursday 24th of September 2020 between 2:30 and 4:00 pm.
Participation in this event is free. However, registration is mandatory. A few days before the event, you will receive the link to follow the session online. In addition, when you register, you have the possibility to give us your feedback regarding BNIX. So don't hesitate to tell us in a few words what you think and/or expect from the Belgian National Internet eXchange! This prior feedback will allow our speakers to better orient their presentations.
Webinar
Date
Thu, 24/09/2020 - 14:30