A private, reliable and fast connection with Microsoft Azure via Express Route
Brussels, 7 March 2019 - Belnet has launched a new service to help organizations make optimal use of all services of the Microsoft Azure platform. With Belnet Cloud Connect - MS Azure, universities, colleges, research centers and government institutions are able to directly connect their infrastructure to Microsoft Azure. This is done via 'ExpressRoute', a private and secure dedicated point-to-point connection, without interference of the commercial Internet.
Faster data transfer with dedicated connection
The services of the MS Azure platform are hosted in a data center abroad. To ensure a fast, secure and reliable connection to this platform, Microsoft and the pan-European research network GÉANT have signed an agreement, which allows the national research and education networks (NRENs) connected to GÉANT, which includes Belnet, to use ExpressRoute. This fast and private connection provides Azure services equipped with specific bandwidth, in order to eliminate the performance differences that can occur on the Internet. This way, organizations can externalize their intranet, SharePoint, MySQL database and the LDAP server and disregard the traditional VPN via the Internet.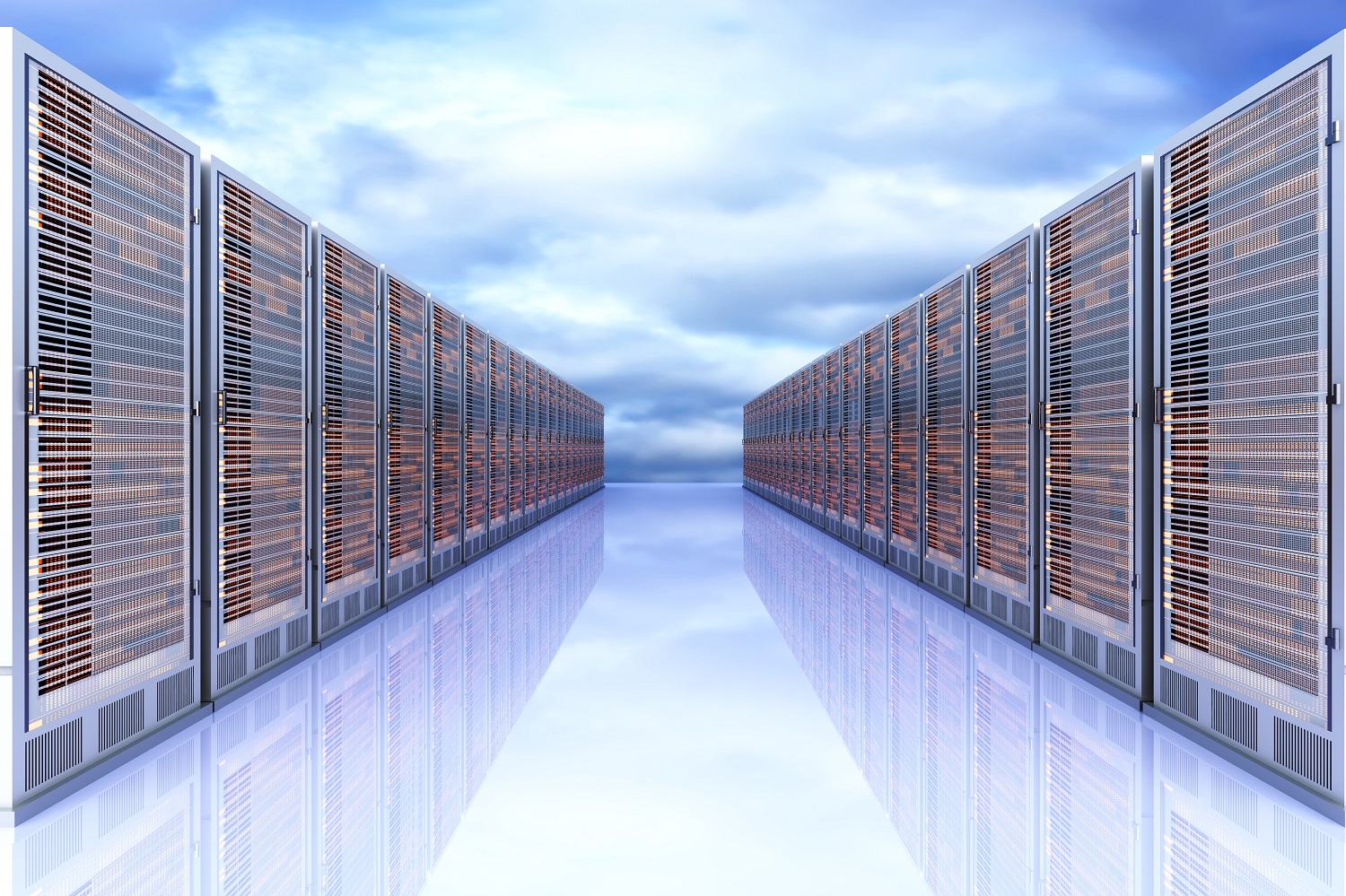 Jan Torreele, director of Belnet: "There are a lot of benefits to the collaboration between GÉANT and Microsoft. Our customers can make use of a private connection that guarantees the confidentiality of their data during the transmission between their LAN and MS Azure. Moreover, this transmission doesn't make use of the commercial Internet, in order to ensure additional security."
Customers can choose a bandwidth of 100 Mbit/s or 1 Gbit/s. Moreover, they don't have to invest in an additional physical connection, because everything runs through the Belnet network. This allows them to use the MS Azure platform as an extension of their own data center, without having to invest in it themselves.
Jan Torreele: "With our Belnet Cloud Connect service, we are expanding our role as facilitator between our customers and external service providers, in which Belnet is much more than an intermediary. We are also currently looking into similar services we can launch in the future."