Whether you are an IT director, network engineer, end user of the Belnet network ... we have planned an event for each of you.
At the end of last year, we informed you of our decision to review the strategy in relation to our events. This is to meet one of Belnet's strategic objectives: "dedicated services".
Our events aim to:
get to know you better but also to learn more about what Belnet can do for you;
to give you the opportunity to meet your counterparts;
exchange knowledge and good practices;
to facilitate contact with Belnet employees.
What events are on the program?
In order to be able to reach all the members of the Belnet Community, we have chosen to organize 3 types of events:
Informative
These events include information sessions, accessible to all, aimed at teaching you more about a Belnet service (existing or future) or a service that may be available via GÉANT. And workshops, intended for technical profiles, since they will be used not only to inform you about a service but also to (better) use it.
Strategic
It is essential for Belnet to know the future perspectives of our R&E Community in order to better meet their needs. This is why the management of Belnet will soon organize its first Community Board in the presence of the IT directors of the universities.
Networking
In addition to the Community Board, Belnet will also organize a meeting with the R&E Community and the Public Administration. This event will be an opportunity to bring together decision makers and IT directors in a more informal setting.
Belnet also wants to facilitate spaces for discussion and collaboration between the institutions of its Community by setting up Community Forums. These will deal with themes, issues that (non) technical team leaders would like to discuss with their counterparts. We will in particular have one dedicated to representatives of Belnet PoPs.
Of course, we haven't forgotten about end users and students! The Belnet User Day will offer a full day of interactive and information sessions as well as workshops. Belnet employees will be there in large number to be able to answer all your questions.
Finally, the BNIX event will also be part of the events organized by Belnet. This is an opportunity for the BNIX Community, as well as for future Participants, to meet and discuss BNIX news.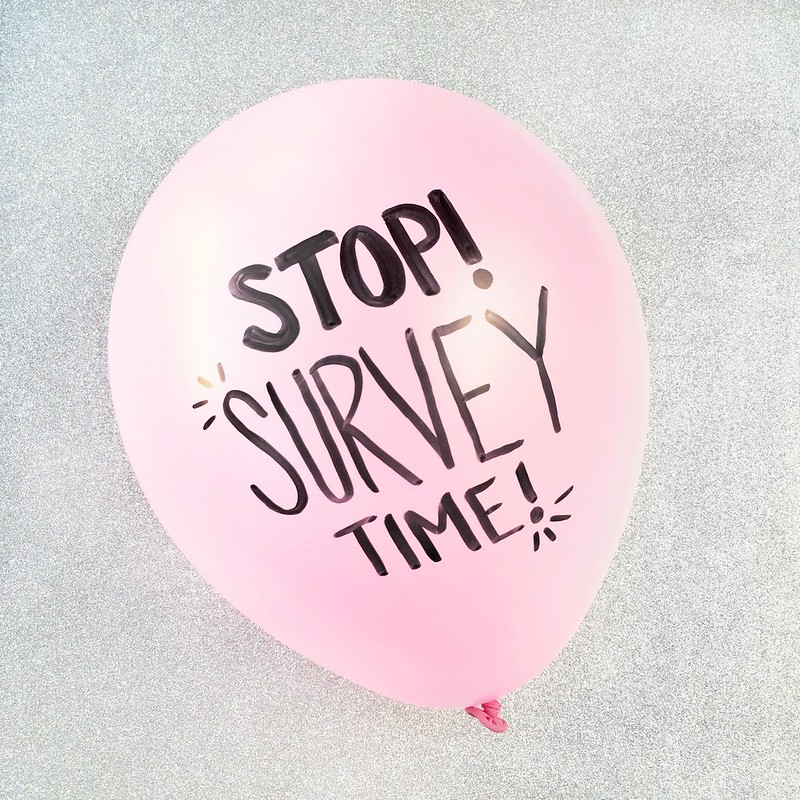 During the month of February we will send a survey to all the institutions connected to the Belnet network to get a more precise idea of ​​your expectations and your preferences in relation to our events. Do not forget to participate! It is thanks to your information that we can offer you events corresponding to your needs or activities.