Do you have an administrative question, a technical issue or is there a disruption in our services? Our Belnet Service Desk will be happy to help you further. With the 5 tips below, this will go even more smoothly.
Save the number of our Belnet Service Desk in your mobile phone
There is nothing more annoying than not having a phone number at hand when you urgently need to reach someone. That also applies to the number of our Belnet Service Desk.
Therefore, save the contact details of our Belnet Service Desk in your mobile phone, so you can easily and quickly reach them: 02 790 33 00 or servicedesk@belnet.be .
Keep your acronym/ticket number at hand
If you are contacting our Belnet Service Desk, please keep your acronym at hand. You can find this on your agreement. Are you calling or emailing in connection with the follow-up of your request/question? Then please also mention the ticket number that you have received.
Do you need immediate help with an incident? Contact us by phone
If you are faced with an urgent incident outside office hours (e.g. disruption of your connectivity), we recommend that you contact our Belnet Service Desk by phone.
All incidents reported by phone are handled 24/7. Incidents reported by e-mail outside office hours will be handled on the next working day.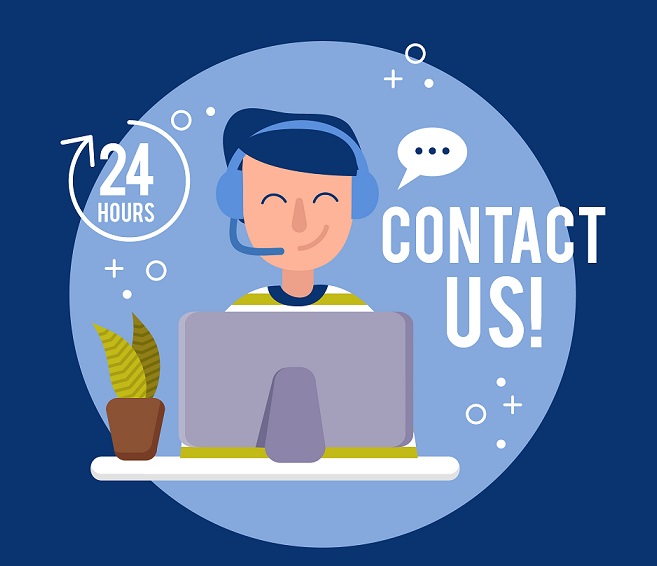 Send your emails in plain text
We recommend that you send emails in 'plain text.' To ensure efficient processing of your request, we also ask you to keep the subject of your email short and concise.
Do you want to send a very large attachment? You can use FileSender if your organisation is a member of the Belnet R&E Federation.
Watch our video
This video shows how our Belnet Service Desk works in exactly one minute. Handy, right?
Did you find this news interesting?