Last year, the European research network GÉANT wrote up a public contract to designate a new supplier for the Terena Certificates Service (TCS) which Belnet supplies under the name of "Digital Certificates Service (DCS)". This contract was awarded to Sectigo for a ten years period. 
How it benefits you?
You can still register certificates via the current provider DigiCert up to and including 30 April. 
All the types of certificates currently available via DigiCert will also be available through the new provider, Sectigo.
As of 1 May, you will be able to create certificates via the new Sectigo interface. 
The prices for the Digital Certificates Service will remain unchanged in 2020.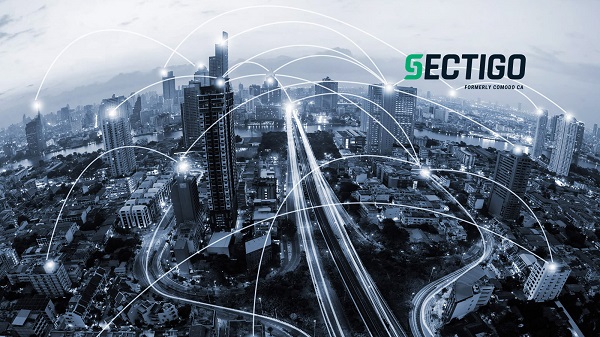 Further technical information will be made available in due course. We will soon inform you of all the technical details and the different steps to follow concerning the migration.