Where to send your mail or visit us from now?
Here is our new address:
Belnet
WTC III
Simon Bolivarlaan 30 Boulevard Simon Bolivar
1000 Brussels
You will still be able to reach us with the same phone numbers and e-mail addresses as before.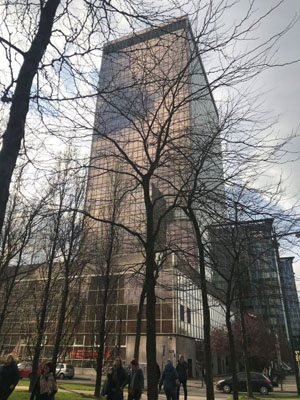 Did you find this news interesting?