This workshop is ideal for anyone, students and academics alike, who wishes to explore or further investigate the different options open within a research and education network through an artistic and musical event. The workshop is organised by GÉANT in conjunction with Internet2 and CESNET (the Czech Republic NREN).
This workshop will enable experts from different fields to build on knowledge gained from previous workshops or through learning tools and to establish an interdisciplinary discussion forum to create new opportunities for co-operation.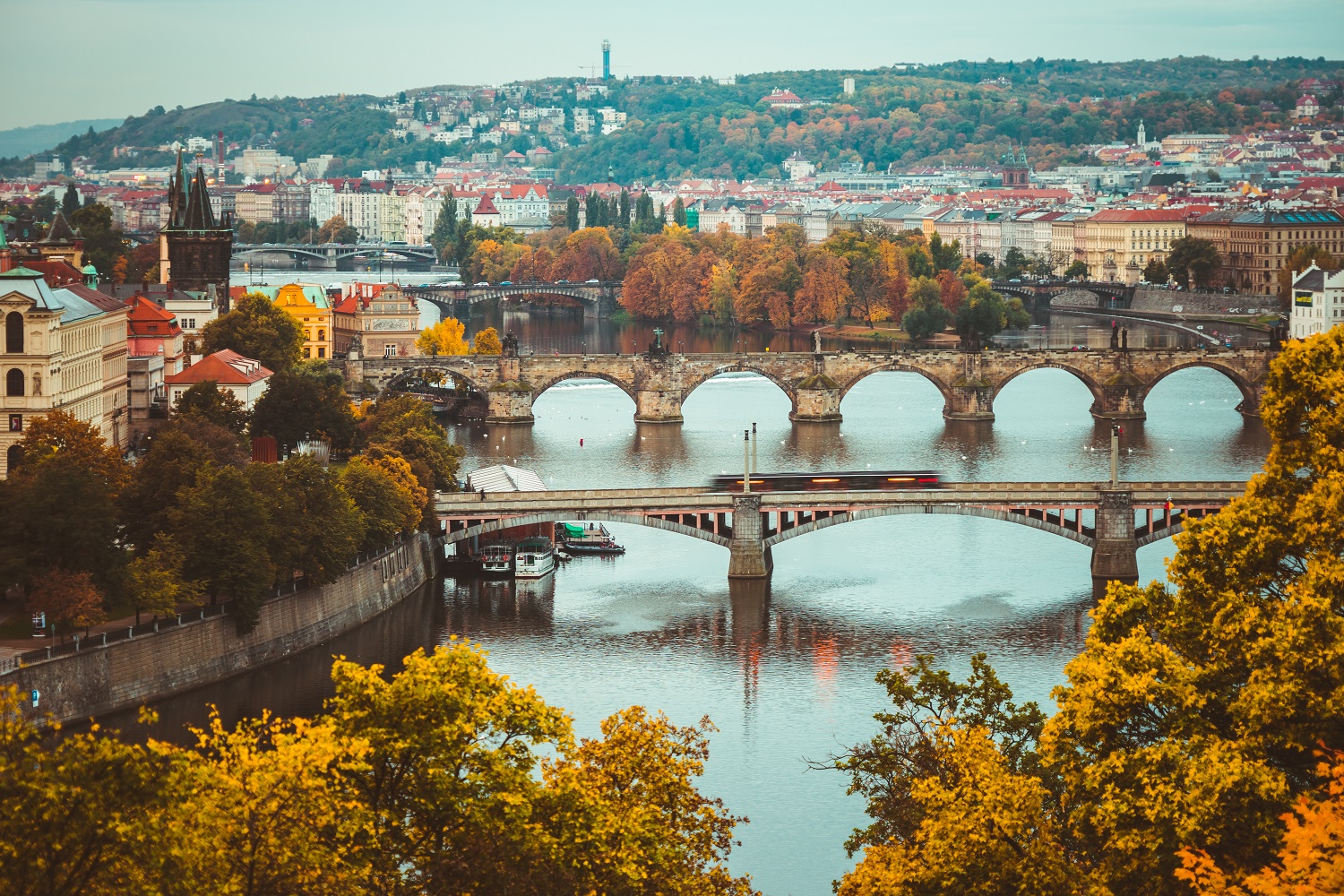 As well as presentations on new technologies and research and education networks used for artistic performances, participants can attend practical sessions in order to bring out their creative side.