Last year, given the public health situation, we were unable to celebrate the 25th anniversary of the launch of the first Belgian Internet Exchange in a festive manner. We nevertheless organized a web event, attended by many participants from all over the world.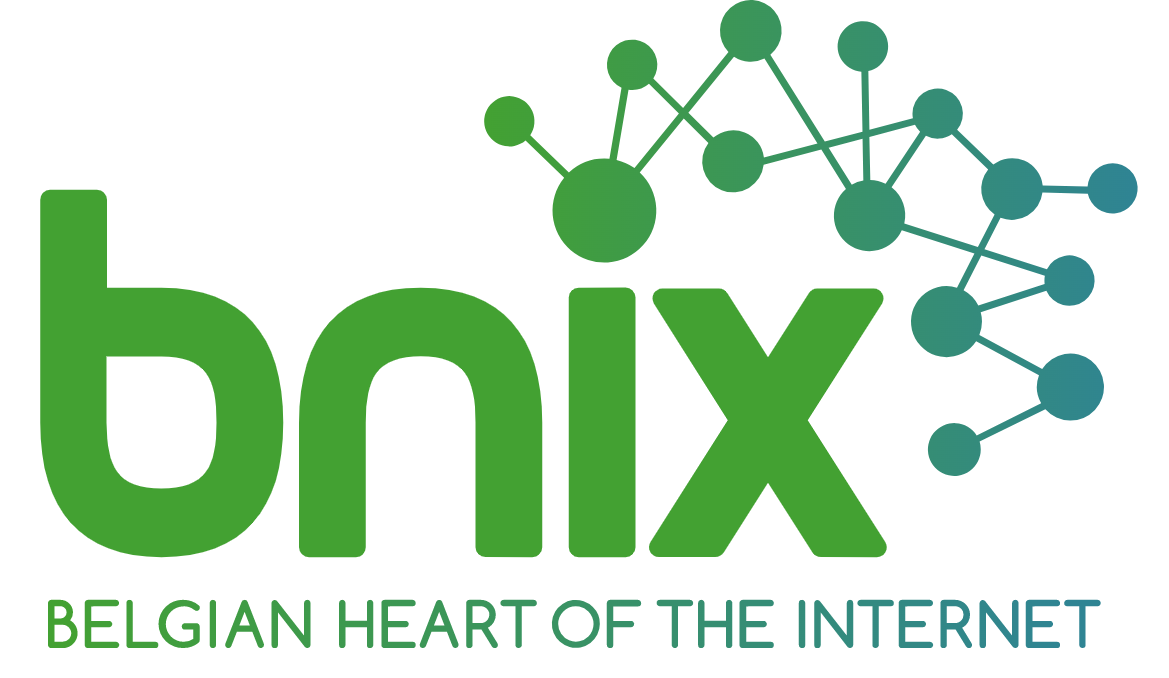 This year the situation has improved. However, we cannot speak of a return to normalcy. We would have liked to organize the event on site but due to the maintenance of stricter measures in the Brussels-Capital Region at least until the end of September, we decided to organize the BNIX Event online once again.
The BNIX Online Event will take place on the afternoon of Thursday, October 21. The BNIX team will have the opportunity to present the new platform, the Reseller Program, a preview of the new pricing and a whole series of other new features!
Your participation is free of charge, but registration is mandatory. This event is reserved for the BNIX community and its partners. A few days before the event, you will receive a link allowing you to follow the event online.
The first 50 people who register online and who participate in the BNIX Online Event will receive a personalized gift. When registering, do not hesitate to give us your feedback about BNIX, tell us in a few words what you think and / or expect from the Belgian National Internet eXchange!
Welcome to the BNIX Online Event!
A look back over the last 10 months + A new logo and baseline
Frédéric Libotte, Head of Customer Relations (Belnet)
A new BNIX platform + IXP Manager
Stefan Gulinck, Network Architect (Belnet)
The BNIX Reseller Program + New pricing 2022
Niels Deriemaecker, Business Lead BNIX & Account Manager (Belnet)
Webinar
Date
Thu, 21/10/2021 - 14:30
Venue
Online
Video