At the end of January, Belnet completed the update to the ScienceMAN network. Thanks to the new architecture, Federal Scientific Institutions (FSIs) can count on improved availability. To this end, an additional fibre and a third Point of Presence were commissioned.
Since 2016, Belnet has been connecting Federal Scientific Institutions – including KBR, the RMI and the Royal Belgian Institute of Natural Sciences – together through the ScienceMAN network. This was created at the request of the Federal Science Policy (Belspo), with a view to digitalising and opening up the FSIs' collections.
Better availability
In 2020, Belnet launched a project to improve the architecture of the ScienceMAN ring. "In doing so, we wanted to increase redundancy on the one hand, and align ScienceMAN with the standard configuration of the Belnet network on the other," explains Joachim Vertommen, network engineer at Belnet.
In order to improve stability, the existing ring was split into two. To that end, an additional fibre and a third datacentre were provided. For ScienceMAN customers, this means a significant improvement in availability in the event of incidents. "This setup will reduce the risk of connectivity loss by half in the event of a double cable break."
Better monitoring and troubleshooting
By standardising the configuration, the management of the ScienceMAN ring has become a good deal easier from a technical point of view. This will also make it more simple to troubleshoot in the event of an incident.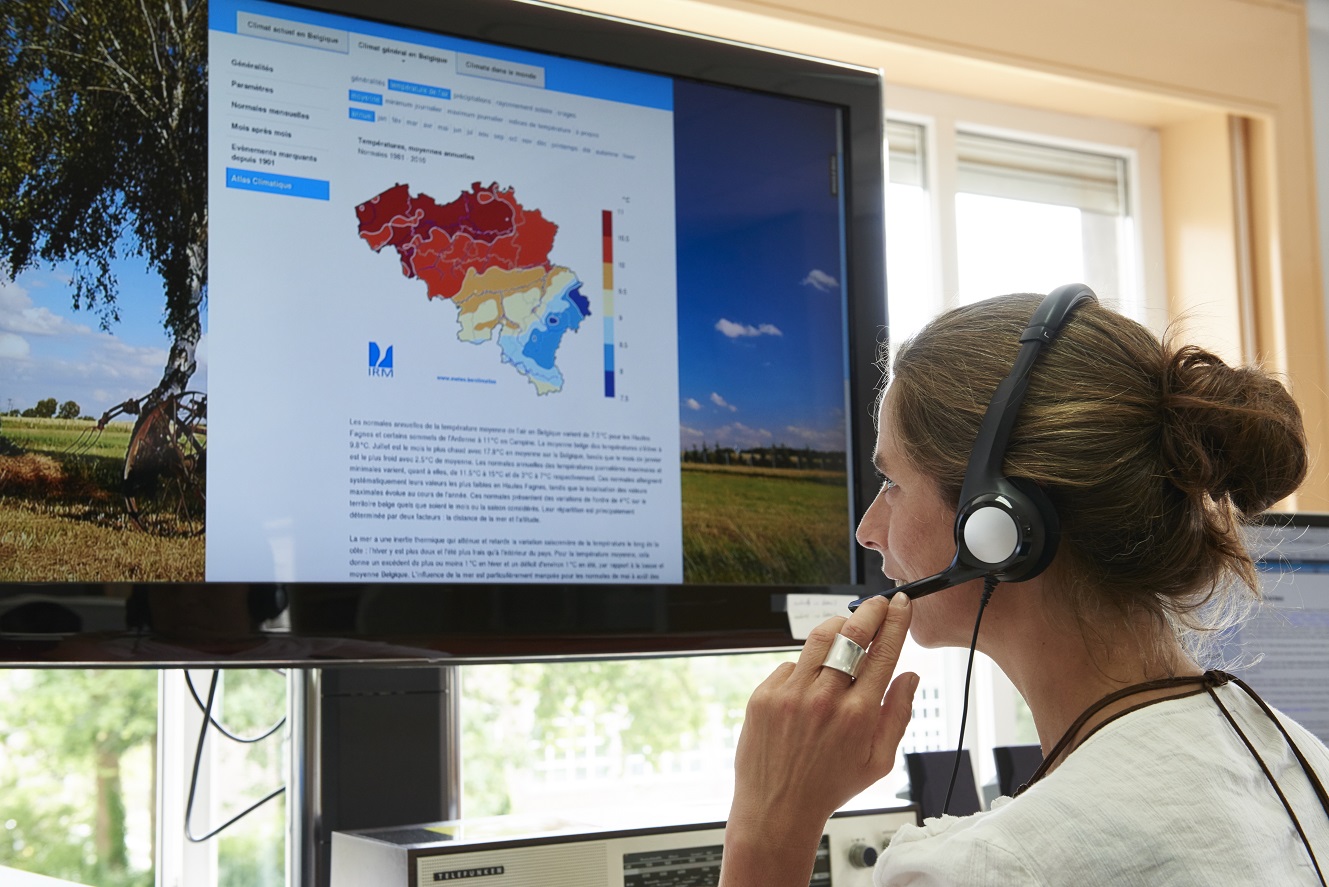 The new setup also allows customers to upgrade individually more easily, allowing Belnet to better meet the specific needs of certain FSIs. In the future, the new architecture will also allow for the automation of certain changes.
Migration completed successfully
The migration to the new architecture was completed at the end of January. This proceeded in several phases and without any impact on the customers connected. Another important point here is that the updated architecture does not entail any additional costs for the customer.