Pierre van Houtryve, student at the Haute Ecole Provinciale de Hainaut Condorcet, was selected to present his project at the prestigious European conference for research and education networks.
Each year, the European research network GÉANT goes in search of young talent in the European National Research & Education Network (NREN) community. Through the 'Future Talent Programme', GÉANT offers promising students the opportunity to present their idea or project at TNC19 during a 5-minute 'Lightning Talk'.
The nominations for the Future Talent Programme are made via the national research and education networks. This year, Belnet redistributed the call in the hopes of sending a Belgian IT student to the TNC.
New programming language
Pierre van Houtryve, a sophomore student in the HEPH Condorcet's business computing bachelor's programme, seized his opportunity and applied with 'Project Fox, a quest for a statically typed embeddable programming language'.
Pierre is passionate about programming language and has been teaching himself about it for almost 10 years. His project aims to develop a new programming language called 'Fox'. He started this project to learn how to create a programming language, but he hopes that it can one day offer a viable alternative to other embeddable programming languages like Lua.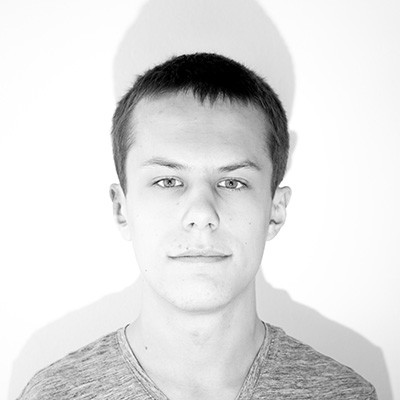 Thorough preparation 
Now that the TNC19 programme committee has officially selected him as a speaker, Pierre will follow an intense learning procedure in the coming months. For example, a professional coach will help him prepare to speak in front of an audience.
After this preparation, Pierre will be ready to travel to Tallinn and present 'Project Fox' to international experts.
Programme is online
TNC19, with the theme 'Forging Digital Societies', will be held from 16 to 20 June in Tallinn. Pierre's presentation is scheduled for Tuesday, 18 June, in the time slot from 2pm to 3.30pm. The complete programme can be found on the TNC19 website.
We wish Pierre good luck!
Did you find this news interesting?