Civil servants working in the country's various SPFs (Federal Public Services) regularly need to send large files. Instead of using a tool which does not always deliver, Belnet is proposing a new alternative with the new Belnet FedSender service.
This new application is exclusively aimed at public institutions which are members of the FedMAN network and users of G-Cloud (the state-run community cloud service). It will be available from April.
If your institution is part of this network, it will be able to offer easy access to this service for all of its users. Like FileSender (reserved for the education and research sector), this tool will offer a fast and secure means of sending very large files in a few clicks.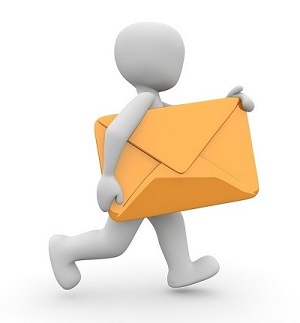 Why choose Belnet's FedSender?
Send very large files: if your browser supports HTML5, you will be able to send files up to 250 GB in size. This transfer limit is much higher than WeTransfer's free service (up to 2 GB), for example. The maximum file size for encrypted files is 2 GB.
Send your files to several recipients at the same time: unlike other applications, you can use FedSender to send your files to a large number of recipients at once (up to a hundred per send).
Secure and reliable: transferred files are not archived and only pass temporarily through the Belnet network infrastructure. Encryption of files is also one of the many options available to ensure optimum security.
Easy to use: There's no need to set up a new user account and password to use FedSender. Your end users can connect using your institution's IDP or their ADFS on the G-Cloud.