Both the Belnet network and the BNIX platform have experienced a truly remarkable year – largely because of the corona crisis. The crisis proved the vital importance of research, education, and collaboration. These are domains in which Belnet – as an IT partner for research centres, higher education, and government bodies – plays a pivotal role.
Not only network stability, for which we are well-known, was more important than ever, but the crisis also changed the needs of our customers. Dirk Haex, Technical Director at Belnet, explains: "We supported them the best we could in order to meet their requirements. For example, we upgraded the capacity of critical customers. We performed change freezes to maximize network stability and offered tools for online collaboration, such as Belnet Jitsi."
Less incidents, better resolution time
As a result of the specific measures Belnet took as a reaction to the corona crisis:
the number of incidents decreased by 10 percent, compared to 2019;
the mean time to solve an incident decreased by 15 percent compared to 2019;
20 to 40 percent less changes were done during critical periods compared to 2019 (such as lockdowns and exam periods).
Despite the health crisis and the required change freezes we completed the redesign of our network and worked hard on new services for our customers. We also launched the brand-new security solution Belnet Advanced Mail Security. Almost 20 Belnet customers are already using this service to filter their end-users' e-mail traffic.
And Belnet has also big plans in 2021: for example, we will further expand our presence in Belgium with two new Points of Presence.
Record amount of traffic on BNIX
Due to the lockdown and large groups of people switching to working from home, BNIX, the Belgian internet exchange managed by Belnet, reported record numbers. In 2020, an almost 40% increase in traffic was recorded, compared to 2019. This equals to an average of 220 gigabit per second (compared to 160 Gbit/s in 2019).
On Tuesday, December 15th, 2020 around 2.20 p.m., traffic on BNIX exceeded the cape of 600 gigabit per second. Never before in Belgian history was that much internet traffic transmitted via BNIX. Also new for 2020 was that peaks on the BNIX platform itself mainly occurred in the afternoon instead of the evening, especially because of many people working from home.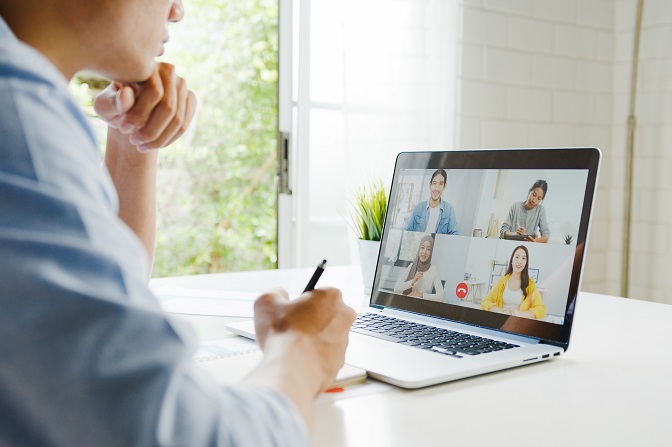 Did you find this news interesting?